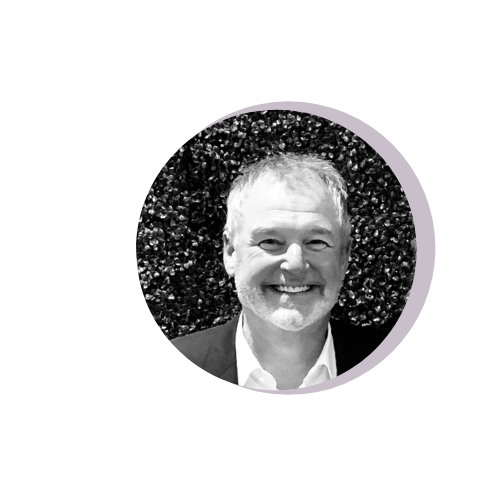 Neil Rodgers | London
Neil is a consultant to organization leaders, and specializes in the human aspects of formulating and executing core-strategy actions.
He is also an accomplished executive coach with a focus on aligning intent and action.
Before becoming a consultant and coach, Neil held several major corporate leadership positions including: 
Head of Life & Pensions Systems Development – Prudential UK
Head of IFA Service Centre – Prudential UK (IFA = Independent Financial Advisor)
Director – Prudential Pensions Ltd (with P&L accountability)
Chief People Officer – Egg Plc (at the time, Egg was the world's largest purely on-line retail bank)
Neil has consulted and coached internationally in the Food & Grocery Industry, the Financial Sector and the News & Media sector.
He has also worked in the UK Public Sector and the UK Third Sector.
Neil's education background is a BSc in Mathematics and an MSc in Statistics.  He has an MBA in strategic management and an MA in professional coaching.
Neil is an experienced and credentialed practitioner in:
Human Insight's AEM Cube & Growth Curve
Will Schutz's FIRO-B and Human Element
Myers Briggs Type Indicator Step 1 and Step 2
JCA Global's EIP emotional intelligence tool
Trent Strobel | St. Louis
Trent has developed a number of startup markets within established companies, including most recently STR data analytics and Cole Civil Engineering. Whether it's identifying a new market vertical or leveraging his pilot's license to accelerate the site surveying process with unmanned aerial systems, he has a pulse on integrating the future into today's business. He is currently serving as a logistics and training leader at UPS.
Trent is one of only 40 U.S. executives qualified to assess individual, team, and organizational dynamics using the Human Insights' AEM-Cube model. He is considered one of the nation's top resources on generating and identifying leadership patterns, risks and opportunities using the tool. Trent is also founder of USAbove.com, a drone company providing services to the construction and residential sectors. He has a Bachelor of Science from Bellarmine University in Louisville and currently resides in St. Louis, MO.