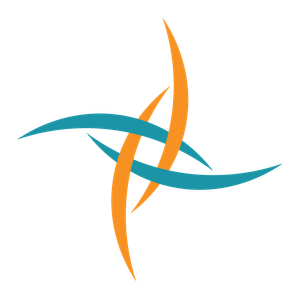 Get to know me...
Tabitha is a thought leader, innovator, and public speaker as a 2023 contributor to the Forbes Business Council. Her talks focus on the transformational power of human dynamics to create sustainable business growth and success. Also an award-winning, bestselling author, she currently serves as Partner at Epic Pivot, advising on engagement, innovation, and cutting-edge leadership practices for large organizations. Tabitha recently led IT Strategy for a Fortune 400 Company during its record growth period. Formerly CEO of Cole Scott Group and Military Assistance Company, and SVP of Innovation & Sustainability at global companies Balfour Beatty Investments and Lend Lease Americas, she has deep experience leading purposeful business transformations.  
Tabitha is known for her groundbreaking expertise in leveraging the principles of modern and ancient energy science to accelerate innovation, productivity and success for organizations. Tabitha led efforts to create the world's largest solar-powered community and was recognized for her numerous innovative uses of advanced technology at the White House. She has published dozens of original works in leading industry publications, like Forbes, the Journal of Applied Corporate Finance, the Encyclopedia of Energy Engineering and Technology, and CEO Magazine on energy, behavior change, and avoiding burnout. 
Tabitha is a Certified Energy Manager and Certified Demand Side Manager through the Association of Energy Engineers. She is Blockchain Certified through MIT, and is a Certified Practitioner in bio-field holistic practices. Tabitha has a bachelor's degree in Finance from University of Louisville, a master's degree in Bank Management from the Graduate School of Retail Bank Management at the University of Virginia, and an MBA from Fairfield University. She is also certified by European-based Human Insight as an AEM-Cube consultant.
"The accelerating pace of change is driving the need to constantly adapt. Stop chasing change. You'll never catch it. Instead, change your way of thinking and behaving so you (and your company) can be ready for what's next. Flow with change instead of managing change."
--Tabitha A. Scott, CEM, CDSM, CHTP