What people are saying about Tabitha...
"

Tabitha's knowledgeable, fun presentation had leaders on their feet and engaged in high impact activities. She provided a unique perspective of innovation and agility through cognitive diversity, inclusion, and behavior change. Everything was tied to business growth and getting things done. I recommend Tabitha's work for leaders looking for creative solutions to innovation."
— Nicolas Lopez, Partner Bain & Company, Madrid
"

Seeing our management teams' preferences for innovation visually empowered each member to unlock their potential. The journey was engaging, collaborative and supported our leadership themes, especially around diversity and inclusion. We are committed to continued development for our organization using these principles."
— Kelly H, Senior Director, Fortune 500 Company
"

Tabitha's workshop offered insights into human potential I haven't encountered anywhere else. If you long to replenish your soul and energy stores, you'll find respite, rejuvenation, and insights in her message. "
— Micheleigh Perez, Au.D., CCXP Doctor of Audiology, Patient Experience Leader
Realize your organization's potential power...
With over 15 years of leading highly successful transformation programs, Tabitha connects the science of energy dynamics and the personal energy we all possess in a unique, accessible way to ignite productivity, engagement, and innovation.  Whether introducing next generation technologies, maximizing leadership success, implementing change, or doing more with less, sustainable success boils down to identifying how leaders, employees, and customers are energized.
Successful leadership today is like driving 100 mph. The information speedway provides instant communication, reduces reaction time, and prefers chaos to cause-and-effect. Linear strategic planning is a thing of the past, so leading today requires a great deal of  agility.  With my proven executive track record, I will help your audience members identify sources of burnout, discover their personal strengths, and reconnect to purpose--at work and at home.
 — Tabitha A. Scott, Founder
Most Popular Keynotes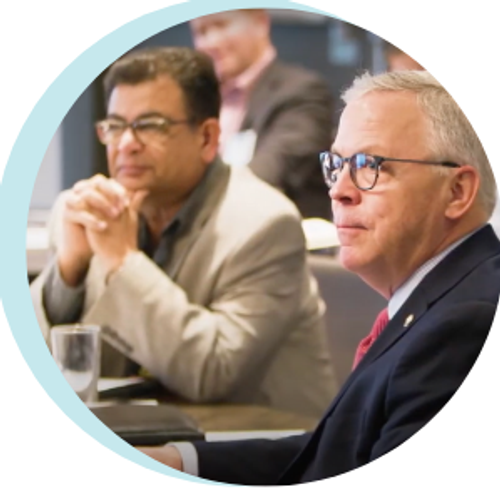 TRANSFORMED LEADERSHIP,  REVOLUTIONARY SUCCESS 
Ignite your innovation culture, increase engagement, and boost success through critical leadership shifts. Learn how to use the Growth Curve to shape and align powerful teams, while identifying the optimal contribution of each team member that aligns most with their passion.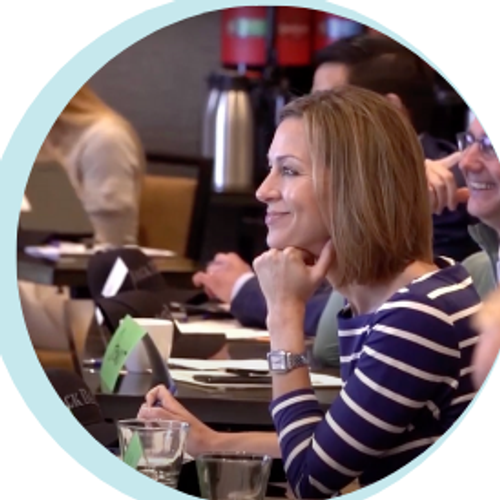 ALIGN YOUR ENERGY, POWER YOUR POTENTIAL:  HOW PURPOSE LEADS TO SUCCESS 
Just as physical misalignment leads to limitations and lack of movement; so too does energetic misalignment or mismanagement. Learn to actively manage your energy to discover your purpose, transform relationships, and take the risks that will propel you forward personally and professionally.