"

Tabitha's knowledgeable, fun, and enthusiastic presentation at our conference had leaders on their feet and engaged in high impact activities. She provided a unique perspective of innovation and agility through leveraging human dynamics. I would recommend Tabitha as a guest speaker for leaders looking for creative, practical solutions to innovation."
— Nicolás Lopez, Partner, Bain Consulting Company (Madrid, Spain)
Most Popular Keynotes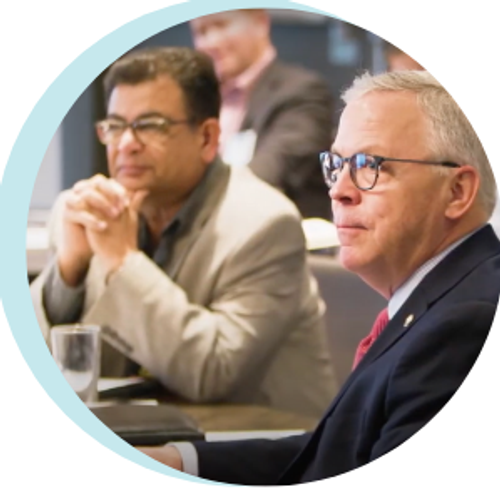 TRANSFORMED LEADERSHIP,  REVOLUTIONARY SUCCESS 
Ignite your innovation culture, increase engagement, and boost success through critical leadership shifts. Learn how to use the Growth Curve to shape and align powerful teams, while identifying the optimal contribution of each team member that aligns most with their passion.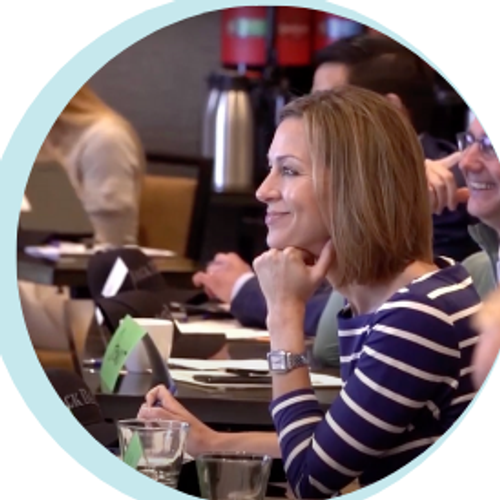 ALIGN YOUR ENERGY, POWER YOUR POTENTIAL:  HOW PURPOSE LEADS TO SUCCESS 
Just as physical misalignment leads to limitations and lack of movement; so too does energetic misalignment or mismanagement. Learn to actively manage your energy to discover your purpose, transform relationships, and take the risks that will propel you forward personally and professionally.